PRODUCTS & PRICING
Market
Research and Advisory

Services
Research coverage
Scotts International provides tailored research services to multinationals and aspiring businesses interested in strategic information focused on the performance and perception of their products and services, with primary factors including understanding opinions, the market drivers, potential innovations and purchasing behaviour.
Our 15+ year experience includes a network of experienced researchers based in over 40 countries worldwide.
Each research project is different and normally involves combining a number of unique research methodologies and services to be able to deliver project results that exceed expectations.
Examples of Products & Pricing research integrated in projects:
Awareness & Opinions
Understanding the market position of your product and the impressions of the product range and pricing policy.
Customer Feedback & Satisfaction
Primary research with existing client customers to determine current strengths, weaknesses and to identify improvement areas, loyalty and future purchasing trends.
Mystery Shopping
Gather insights in to how competitors and channel partners position product ranges and offer promotions.
New product / Concept Testing
Building an in-depth understanding of innovations the market is demanding and validating design concepts.

Projects our team have advised on and managed: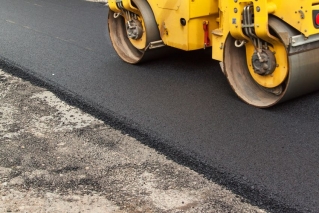 Online News Tool
Challenge: A major European firm specialising in road and rail construction requiring news updates across 15 countries in Central & Eastern Europe.

Solution: A customised news monitoring service covering construction opportunities in logistics, industrial and retail/commercial sectors with access to archive and tagged content for easy searching developed for regional managers and sales teams.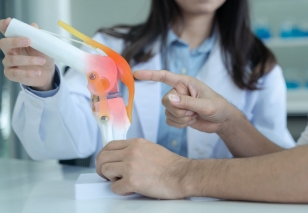 Customer Insights
Challenge: A market leading vendor of joint replacement and trauma implants under threat in SE Asia from low cost competitive Chinese products.

Solution: Survey and in-person interviews conducted with orthopaedic surgeons in Indonesia, Malaysia, Singapore and Vietnam to understand preferences allowing for recommendations of product development, loyalty and competitive positioning.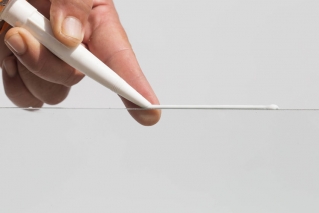 Market Penetration
Challenge: A leading speciality chemicals company aiming to better understand market opportunities in China for their niche silicone adhesive solutions.

Solution: The key customer segments of Building Materials, Electronics and Footwear Manufacturing were sized with demand forecast. Value chain and margins assessed to identify best route to market leading to direct recommendation in sales strategy.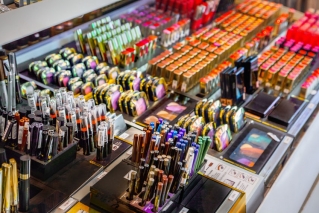 Sector Analysis
Challenge: Working for a top 5 global cosmetics producer and retailer focused on cross-border retail trends between the United States and Mexico.

Solution: The size of the cosmetics market was assessed across difference segments with research of spending trends by channel. New malls and potential new retail channel partners were identified, and SWOT conducted into regions within northern Mexico.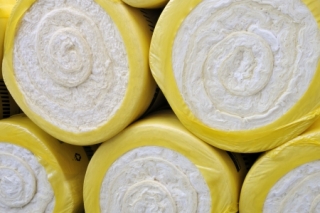 Acquisition Support
Challenge: A leading building materials producer considering an acquisition of a European manufacturer of Insulation materials required data support.

Solution: Working to specific parameters assigned from the head office data was sourced on acoustic insulation, mineral wool and xps production and sales volumes within Europe. The commercial due diligence support contributing to full acquisition.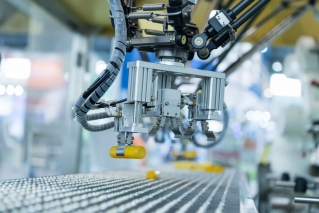 Market Re-Entry
Challenge: A European industrial automation company wishing to re-enter the Indian market after a previous relationship with a distributor went sour.

Solution: A successful re-entry strategy based on profiling specific industry sectors, coupled with 20 in-depth customer interviews and surveying 75 manufacturers. Advise given sales opportunities, segment priorities and competitive positioning.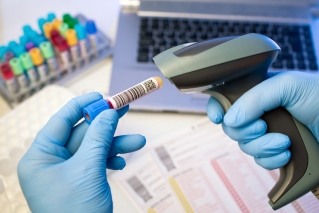 Pricing Strategy
Challenge: A UK based medical software developer wanted to develop a competitive pricing policy for expansion into Europe and Middle East.

Solution: Focusing on clinical trial software hard data and recommended strategy was provided on market sizes, customer requirements, willingness to pay and discounting enabling the client to prioritise key markets and potential sales prospects.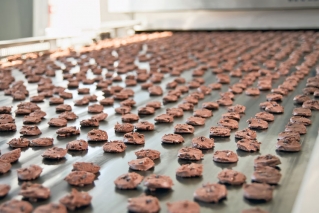 Positioning Strategy
Challenge: A US based fine chemicals and food ingredients supplier with flagging sales growth in key locations of Australia, China and Thailand.

Solution: A series of in-depth interviews with lapsed and current purchasing managers to determine decision making process, satisfaction points and pricing as well as value comparison with competitors leading to revitalised strategy and segmentation.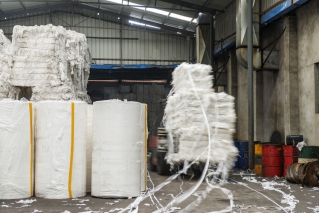 Competitor Insights
Challenge: A multinational producer of novolac epoxy facing threat from international and domestic players in China, Japan, Korea, Taiwan, Thailand.

Solution: Provided in-depth competitor insights by profiling several rivals producing pulp mill and water treatment applications. Production capabilities and volumes assessed as well as customer focus strategies in order to advise performance gaps.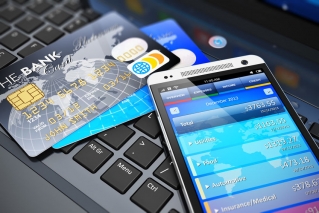 Product & Pricing Strategy
Challenge: A leading international epayment processing solutions / software provider under increasing competition from lower priced rivals.

Solution: Surveyed 30 banks and benchmarked top 10 competing vendors to map value chain and major transaction types. Determined buying criteria and identified / recommended key segments to target coupled with positioning and pricing approach.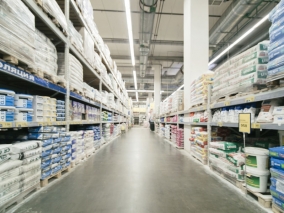 Distribution Analysis
Challenge: A European specialty chemical company aiming to further expand in the APAC region needed in-depth analysis of key distribution channels.

Solution: Focused on their construction chemicals analysis was provided across 10 different product groups within 10 specific locations. Research included revenue data and forecasts for 6 channels ranging from Direct Sales to Merchants and Online.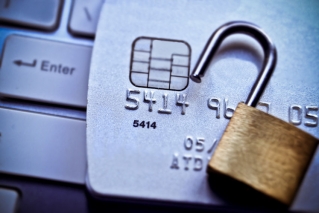 Country Profiles
Challenge: A global leader in online digital payments wanting to understand opportunity in high potential growth markets in Africa and Central Asia.

Solution: After narrowing search to Kenya, Nigeria and Kazakhstan in-country analysts assessed shopping habits and payment preferences including market sizing, platforms and trends, competition as well as providing insights into spending flows.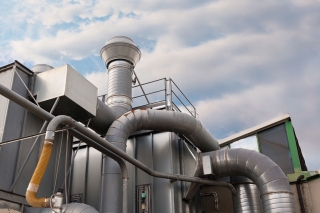 Industry Specific Forecasts
Challenge: The Strategy and M&A department of a leading provider of industrial automation technologies required analysis on the filtration sector.

Solution: Provided the head office direct support sourcing relevant industry analysis and assistance in ensuring appropriateness. Arranged additional customisation on Paper & Pulp and specific data and trends on the development of the Chinese market.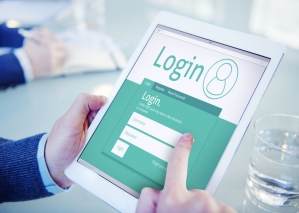 Industry Newsletter
Challenge: A global technology providing clinical software and information required a solution keeping its team informed of regional developments.

Solution: A specific fortnightly newsletter with online news archive and tagged content containing screened and selected events summarised across 16 countries in Asia Pacific. Articles and access distributed to over 70 key management, sales and marketing staff.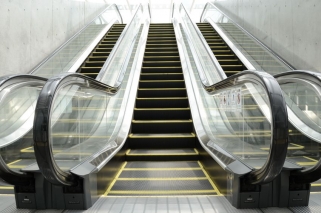 Strategic Planning
Challenge: A top 5 manufacturer of Elevators and Escalators wished to acquire reliable data for head office annual planning and strategic focus.

Solution: Sourced more than 10 available options, filtering to 2 based on our industry knowledge of producers and clients must haves. Chosen data was provided with additional bonus of analysis of key competitors revenues by sales channels in China.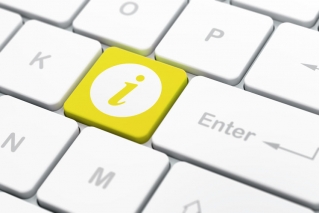 Risk Mitigating
Challenge: Online information services leader requiring third party assessment to confirm target acquisitions SWOT and financial potential.

Solution: Surveys conducted with end consumers and B2B advertisers in Malaysia, Singapore and Thailand regarding services and rivals. Objective assessment gave brand reputation and projected earnings confirming targets promise, and later acquisition.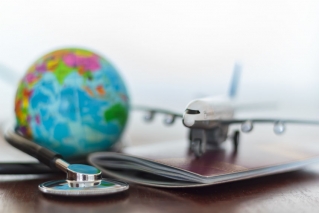 Go-to-Market Strategy
Challenge: A specialised Western European private hospital wanting to tap into the significant rise in outbound Chinese medical tourism.

Solution: Local language research in China, coupled with surveying referring clinicians, hospitals and agencies to understand decision making and compare destinations. Advised on potential, focus segments, referral partners and positioning offer.
Companies we've supported












Learn more about our experience