COMMERCIAL DUE DILIGENCE
Market
Research and Advisory

Services
Service overview
Scotts International provides individually focused international research and advisory services to companies across a wide range of industries targeting commercial acquisitions as an inorganic growth strategy to enter new markets, acquire intellectual property (brands, patents, trademarks) or increase market shares faster.
Our 15+ year experience includes a network of experienced consultants based in over 40 countries worldwide.
Every advisory project is unique and usually involves combining a number of different research methodologies and services in order to deliver project results that exceed expectations.
Example output of a Commercial Due Diligence project:
Assessment of Market and Company Position
A complete review of the target company's strategy, structure and performance including a thorough analysis of the market conditions where the company operates.
Analysis of Competitors and Customers
Research in to the position of the target company in comparison to rivals and the reputation of the brand.
Current Strategy and SWOT
What is their current business plan and direction as well as strategic review of where improvements can be made.
Future earnings potential
Financial review in to the revenues and how much the company can be expected to make over a set time period.
Projects our team have advised on and managed: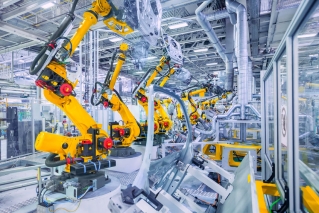 Commercial Due Diligence
Challenge: A Japanese industrial multinational searching for potential M&A targets to shorten supply chain in India, Singapore and Thailand.

Solution: Developed a scorecard based on 'ideal partner' and identified / screened 25+ target companies based on core filters. Shortlisted companies further investigated leading to introductions to 6 best companies and subsequent US$10mn+ acquisition.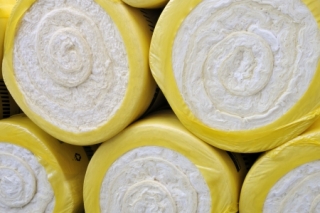 Acquisition Support
Challenge: A leading building materials producer considering an acquisition of a European manufacturer of Insulation materials required data support.

Solution: Working to specific parameters assigned from the head office data was sourced on acoustic insulation, mineral wool and xps production and sales volumes within Europe. The commercial due diligence support contributing to full acquisition.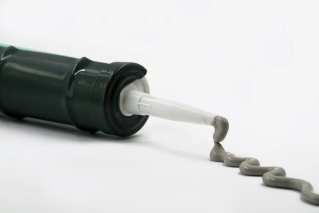 Data to support M&A
Challenge: A leading Western European multinational requesting specific market data to support a potential US$50mn acquisition in South America.

Solution: Various industry forecast reports sourced from different providers, presenting options and advising suitability. Provided pre purchase support guaranteeing required figures included. Data matched internal calculations and acquisition made.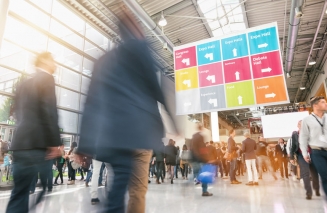 Pre/Post Acquisition Support
Challenge: A leading international exhibitions player requiring extra negotiation ammunition to support the acquisition of regional trade show.

Support: Focused on Building Materials the industry outlook for the region was first assessed, followed by analysis / surveys for previous shows and SWOT on Competitive events. Advised risks, investment priorities and gave post acquisition support.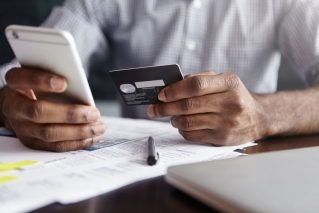 Support Courting Investors
Challenge: An American alternative e-commerce payment company and its investment bank required support with commercial due diligence.

Solution: To support expansion research was carried out across 5 regions. In country payment methods were evaluated, sized and forecast for B2C e-commerce and selected B2B segments with trend analysis identifying payment opportunities.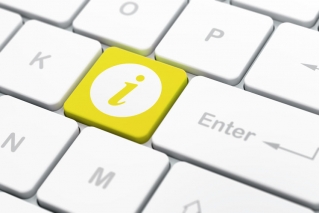 Risk Mitigating
Challenge: Online information services leader requiring third party assessment to confirm target acquisitions SWOT and financial potential.

Solution: Surveys conducted with end consumers and B2B advertisers in Malaysia, Singapore and Thailand regarding services and rivals. Objective assessment gave brand reputation and projected earnings confirming targets promise, and later acquisition.
Companies we've supported












Learn more about our experience