PARTNERS & SUPPLIERS
Market
Research and Advisory

Services
Service overview
Scotts International provides tailored services to multinationals and aspiring businesses interested in entering in to strategic alliances and partnerships focused on cost cutting, streamlining supply chains or boosting sales opportunities via distributor networks through an extensive process of screening and prospecting solutions.
Our 15+ year experience includes a network of experienced consultants based in over 40 countries worldwide.
Each advisory project is different and normally involves combining a number of unique research methodologies and services to be able to deliver project results that exceed expectations.
Examples of Partners & Suppliers advisory projects:
Distribution Channel Analysis
Assessing where products and services are best placed. Which channels (online or traditional) can yield results.
Distributor Network Development
Identifying and shortlisting potential business partners suitability and support with meetings and negotiations.
Partner Analysis
Reviewing current partners operations and individual strengths and weaknesses for potential improvements.
Strategic Sourcing
For cost saving and supply chain optimisation we can find and select appropriate new suppliers of goods and services. Check credentials and arrange on-site visits.
Projects our team have advised on and managed: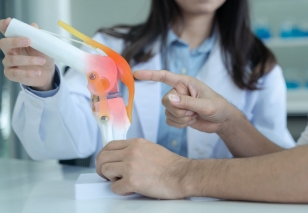 Customer Insights
Challenge: A market leading vendor of joint replacement and trauma implants under threat in SE Asia from low cost competitive Chinese products.

Solution: Survey and in-person interviews conducted with orthopaedic surgeons in Indonesia, Malaysia, Singapore and Vietnam to understand preferences allowing for recommendations of product development, loyalty and competitive positioning.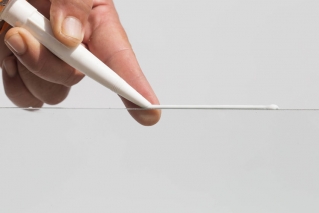 Market Penetration
Challenge: A leading speciality chemicals company aiming to better understand market opportunities in China for their niche silicone adhesive solutions.

Solution: The key customer segments of Building Materials, Electronics and Footwear Manufacturing were sized with demand forecast. Value chain and margins assessed to identify best route to market leading to direct recommendation in sales strategy.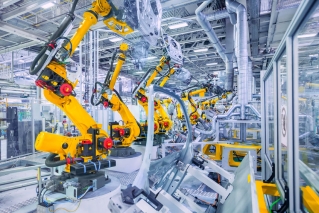 Commercial Due Diligence
Challenge: A Japanese industrial multinational searching for potential M&A targets to shorten supply chain in India, Singapore and Thailand.

Solution: Developed a scorecard based on 'ideal partner' and identified / screened 25+ target companies based on core filters. Shortlisted companies further investigated leading to introductions to 6 best companies and subsequent US$10mn+ acquisition.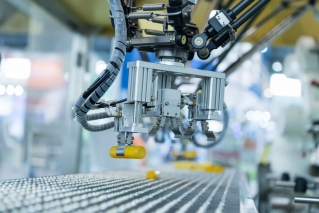 Market Re-Entry
Challenge: A European industrial automation company wishing to re-enter the Indian market after a previous relationship with a distributor went sour.

Solution: A successful re-entry strategy based on profiling specific industry sectors, coupled with 20 in-depth customer interviews and surveying 75 manufacturers. Advise given sales opportunities, segment priorities and competitive positioning.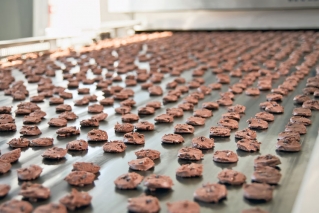 Positioning Strategy
Challenge: A US based fine chemicals and food ingredients supplier with flagging sales growth in key locations of Australia, China and Thailand.

Solution: A series of in-depth interviews with lapsed and current purchasing managers to determine decision making process, satisfaction points and pricing as well as value comparison with competitors leading to revitalised strategy and segmentation.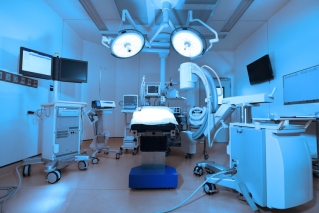 Partner Search
Challenge: A global top 5 medical capital equipment company wanting to complete coverage gaps in in its product offering and range across Thailand.

Solution: Over 20 local distributors were identified, contacted and screened out based on a 30-criteria scorecard. The selected, most suitable, companies were visited by consultants and extensively profiled leading to recommendations and introductions to 3.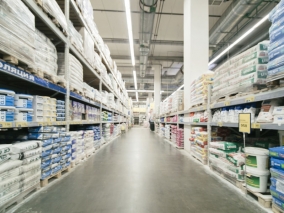 Distribution Analysis
Challenge: A European specialty chemical company aiming to further expand in the APAC region needed in-depth analysis of key distribution channels.

Solution: Focused on their construction chemicals analysis was provided across 10 different product groups within 10 specific locations. Research included revenue data and forecasts for 6 channels ranging from Direct Sales to Merchants and Online.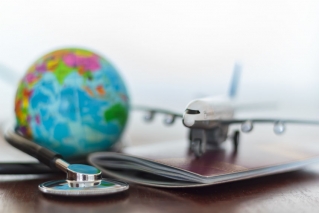 Go-to-Market Strategy
Challenge: A specialised Western European private hospital wanting to tap into the significant rise in outbound Chinese medical tourism.

Solution: Local language research in China, coupled with surveying referring clinicians, hospitals and agencies to understand decision making and compare destinations. Advised on potential, focus segments, referral partners and positioning offer.
Companies we've supported












Learn more about our experience