ASIA PACIFIC
Market
Research and Advisory

Services
Regional coverage
Our Asia Pacific custom research support work consists of a network including offices in Hong Kong and Singapore as well as experienced, native speaking, on the ground consultants in Australia, China, Hong Kong, India, Indonesia, Japan, Korea, Malaysia, Myanmar, the Philippines, Singapore, Taiwan, Thailand and Vietnam.
This experience covers a variety of research methodologies across a broad range of industry sectors.
Background and opportunities
Host to the 2 most populous countries in China and India as well as regionally accounting for approx. 60% of the world's total population the Asia Pacific region has long been a crucial destination for any international business with global ambitions.
Whilst the developed markets of Japan, Korea and Australia have faced slowing growth the progress of both China and India have been unprecedented in recent decades. This coupled with the rapid expansion of the middle class across South East Asia keeps the region is the spotlight for many future years to come.
With infrastructure improvements and demand increasing for higher quality products and services, intensifying FDI and manufacturing efficiency will continue to push the region from developing to developed as well as presenting many opportunities for ambitious businesses across a variety of industry sectors.
Having supported projects across the region we are only too aware of the pitfalls and challenges experienced in selecting the right strategy. With our experienced network we can support with local research, interviews with customers and key opinion leaders and gather trustworthy insights based on reliable data.
Projects in Asia Pacific our team have advised on and managed: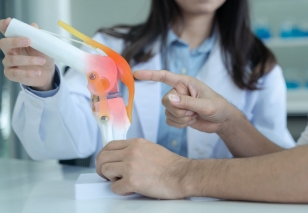 Customer Insights
Challenge: A market leading vendor of joint replacement and trauma implants under threat in SE Asia from low cost competitive Chinese products.

Solution: Survey and in-person interviews conducted with orthopaedic surgeons in Indonesia, Malaysia, Singapore and Vietnam to understand preferences allowing for recommendations of product development, loyalty and competitive positioning.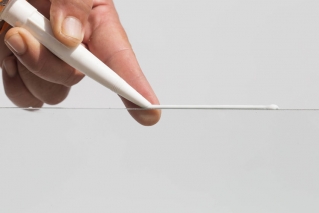 Market Penetration
Challenge: A leading speciality chemicals company aiming to better understand market opportunities in China for their niche silicone adhesive solutions.

Solution: The key customer segments of Building Materials, Electronics and Footwear Manufacturing were sized with demand forecast. Value chain and margins assessed to identify best route to market leading to direct recommendation in sales strategy.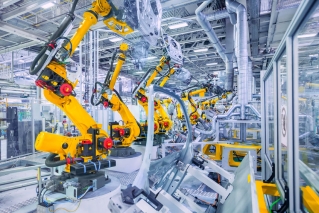 Commercial Due Diligence
Challenge: A Japanese industrial multinational searching for potential M&A targets to shorten supply chain in India, Singapore and Thailand.

Solution: Developed a scorecard based on 'ideal partner' and identified / screened 25+ target companies based on core filters. Shortlisted companies further investigated leading to introductions to 6 best companies and subsequent US$10mn+ acquisition.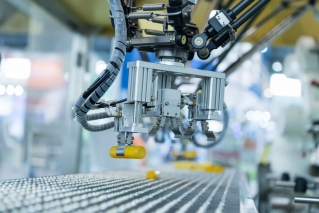 Market Re-Entry
Challenge: A European industrial automation company wishing to re-enter the Indian market after a previous relationship with a distributor went sour.

Solution: A successful re-entry strategy based on profiling specific industry sectors, coupled with 20 in-depth customer interviews and surveying 75 manufacturers. Advise given sales opportunities, segment priorities and competitive positioning.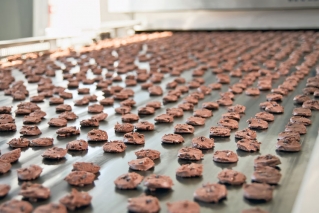 Positioning Strategy
Challenge: A US based fine chemicals and food ingredients supplier with flagging sales growth in key locations of Australia, China and Thailand.

Solution: A series of in-depth interviews with lapsed and current purchasing managers to determine decision making process, satisfaction points and pricing as well as value comparison with competitors leading to revitalised strategy and segmentation.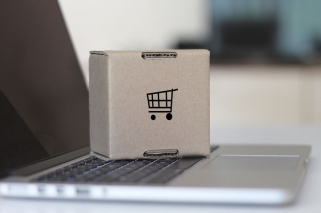 Expansion Assessment
Challenge: A leading e-commerce platform required support analysing new growth markets in Asia, the Middle East, Africa and Emerging Europe.

Solution: Sized traditional retail and e-commerce markets across Southeast Asia, South Asia, Middle East, North Africa, Sub-Saharan Africa, Eastern Europe and further profiled Poland, Nigeria, UAE, Sri-Lanka and Thailand as those with most potential.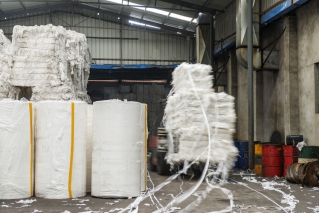 Competitor Insights
Challenge: A multinational producer of novolac epoxy facing threat from international and domestic players in China, Japan, Korea, Taiwan, Thailand.

Solution: Provided in-depth competitor insights by profiling several rivals producing pulp mill and water treatment applications. Production capabilities and volumes assessed as well as customer focus strategies in order to advise performance gaps.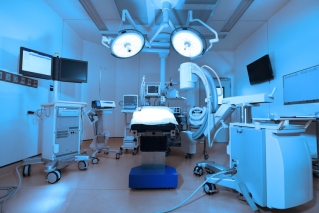 Partner Search
Challenge: A global top 5 medical capital equipment company wanting to complete coverage gaps in in its product offering and range across Thailand.

Solution: Over 20 local distributors were identified, contacted and screened out based on a 30-criteria scorecard. The selected, most suitable, companies were visited by consultants and extensively profiled leading to recommendations and introductions to 3.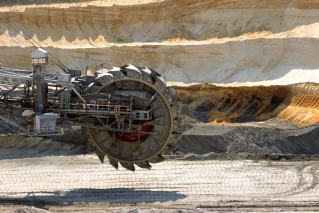 Industry Data / Analyst time
Challenge: A European leader in Mining Equipment required high-level analysis across all major vertical segments to support Global strategic planning.

Solution: Reviewed all available studies and communicated with 8 providers of data to confirm contents and suitability. Recommended 500+ page study with additional analyst time that was taken and later shared with regional managers through intranet.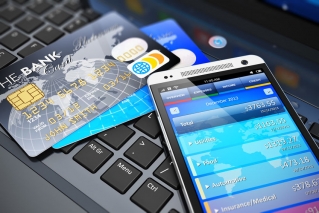 Product & Pricing Strategy
Challenge: A leading international epayment processing solutions / software provider under increasing competition from lower priced rivals.

Solution: Surveyed 30 banks and benchmarked top 10 competing vendors to map value chain and major transaction types. Determined buying criteria and identified / recommended key segments to target coupled with positioning and pricing approach.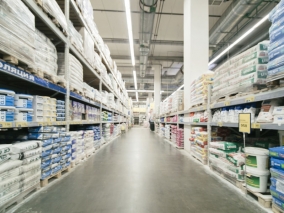 Distribution Analysis
Challenge: A European specialty chemical company aiming to further expand in the APAC region needed in-depth analysis of key distribution channels.

Solution: Focused on their construction chemicals analysis was provided across 10 different product groups within 10 specific locations. Research included revenue data and forecasts for 6 channels ranging from Direct Sales to Merchants and Online.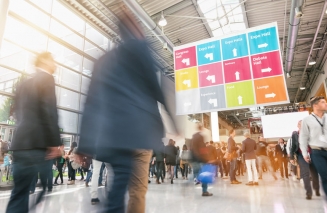 Pre/Post Acquisition Support
Challenge: A leading international exhibitions player requiring extra negotiation ammunition to support the acquisition of regional trade show.

Support: Focused on Building Materials the industry outlook for the region was first assessed, followed by analysis / surveys for previous shows and SWOT on Competitive events. Advised risks, investment priorities and gave post acquisition support.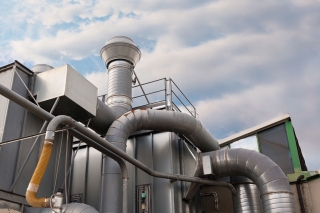 Industry Specific Forecasts
Challenge: The Strategy and M&A department of a leading provider of industrial automation technologies required analysis on the filtration sector.

Solution: Provided the head office direct support sourcing relevant industry analysis and assistance in ensuring appropriateness. Arranged additional customisation on Paper & Pulp and specific data and trends on the development of the Chinese market.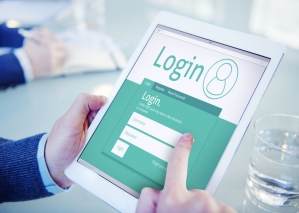 Industry Newsletter
Challenge: A global technology providing clinical software and information required a solution keeping its team informed of regional developments.

Solution: A specific fortnightly newsletter with online news archive and tagged content containing screened and selected events summarised across 16 countries in Asia Pacific. Articles and access distributed to over 70 key management, sales and marketing staff.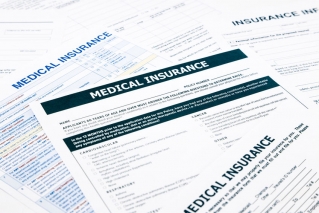 Market Profiling
Challenge: A leading medical insurance company focused on international growth required comprehensive analysis in to 20 possible locations.

Solution: Established sources and profiled each market for size, competitive landscape, and maturity. Analysis was provided into local regulations, opportunities and potential barriers with a final recommendation for 7 markets with most potential.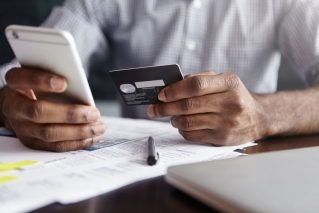 Support Courting Investors
Challenge: An American alternative e-commerce payment company and its investment bank required support with commercial due diligence.

Solution: To support expansion research was carried out across 5 regions. In country payment methods were evaluated, sized and forecast for B2C e-commerce and selected B2B segments with trend analysis identifying payment opportunities.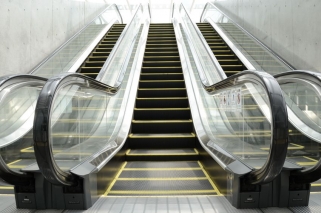 Strategic Planning
Challenge: A top 5 manufacturer of Elevators and Escalators wished to acquire reliable data for head office annual planning and strategic focus.

Solution: Sourced more than 10 available options, filtering to 2 based on our industry knowledge of producers and clients must haves. Chosen data was provided with additional bonus of analysis of key competitors revenues by sales channels in China.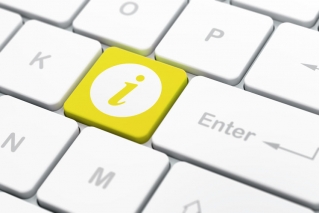 Risk Mitigating
Challenge: Online information services leader requiring third party assessment to confirm target acquisitions SWOT and financial potential.

Solution: Surveys conducted with end consumers and B2B advertisers in Malaysia, Singapore and Thailand regarding services and rivals. Objective assessment gave brand reputation and projected earnings confirming targets promise, and later acquisition.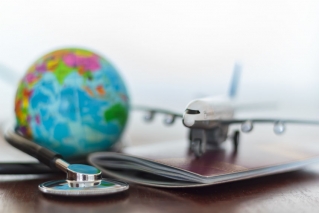 Go-to-Market Strategy
Challenge: A specialised Western European private hospital wanting to tap into the significant rise in outbound Chinese medical tourism.

Solution: Local language research in China, coupled with surveying referring clinicians, hospitals and agencies to understand decision making and compare destinations. Advised on potential, focus segments, referral partners and positioning offer.
Learn more about our experience
Did you know we can also offer over 30,000 market reports within Asia Pacific?
We work in close partnership with leading publishers of market reports and industry forecast studies, these signed agreements allow us to act as official agents and to provide their studies at exactly the same price.
The Asia Pacific market report page covers Chemicals, Healthcare, Manufacturing, Retailing and more.
Latest Asia Pacific market reports: